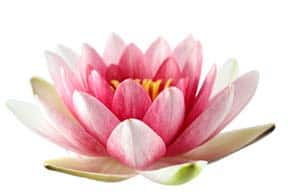 This offer is for new, local students only.  We offer affordable & conveniently scheduled yoga classes to suit your lifestyle.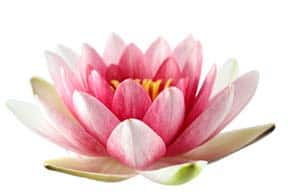 Enlighten yourself and empower your yoga practice with our yoga teacher training classes.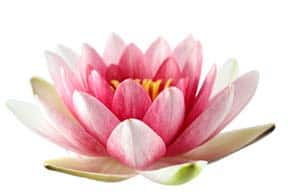 Join us! We offer a variety of yoga classes including vinyasa flow, therapeutic, alignment, and relaxation classes. All ability levels are warmly welcomed. Online signup in advance is recommended but not required.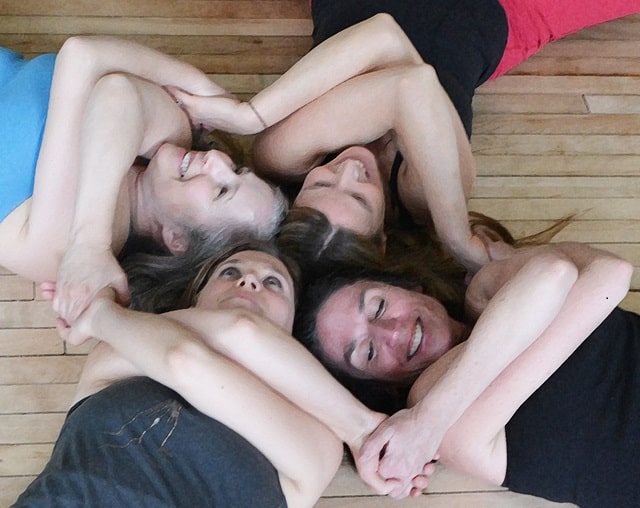 We invite new students to experience our heart centered practice with a variety of conveniently scheduled, affordable classes designed to suit your mood and lifestyle. For those pursuing a deeper commitment to the yoga experience, learn about our Yoga Instructor Certification courses! For one full year you will immerse and integrate the deeper teachings and practice of yoga in a way that will enlighten and empower your life!
Wherever you are on your yoga journey, we at HSY are honored to support and encourage your path. We are here to help you live life inspired, energized, and on track with your best self through the healing science and art of yoga. Come on in and let's get started! Hope to see you soon!
Inclusive Yoga Classes & Yoga Instructor Training in St. Johnsbury Vermont
Heart Space Yoga Studio and Movement Center welcomes students of all abilities, from beginners to experienced yoga practitioners. We offer introductory yoga classes, gentle therapeutics and more advanced flow sessions for those who want the challenge.
All of our yoga instructors are experienced and fully certified – committed to helping you unwrap the gift of your limitless self through our inclusive, community orientated yoga studio.
Join A Yoga Class
Our St.Johnsbury yoga studio offers a wide variety of yoga classes, from introductory yoga workshops to advanced yoga sessions that focus on flow and alignment for those who prefer a challenge. We are excited to offer easy online registration for our classes and workshops, right here on our website! Please view our class schedule to sign up a class that works for you. If you have any questions, don't hesitate to get in touch. View Schedule